Last week I started watching the old TV series
Weeds,
as you know I attack TV series like these, by Binge-watching so I will recommend you to treat that great TV series just like me.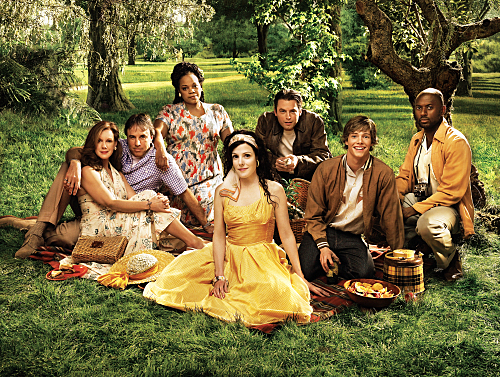 Weeds Theme Song Little Boxes by Malvina Reynolds
Weeds Trailer
Anyway I would like to share with you my favorite idiom "Look at the Johnson's" which turned to
"You snooze, you lose" so watch that great clip, you will love it.
How do you do today Mister Show Off?